The New Boys series comes to a close with the second Welsh international that will arrive at the Arms Park this summer, as Hallam Amos makes the switch across from the Dragons.
It will no doubt have been a tough decision for the 24-year-old, who to date has only known Rodney Parade as his home, having come through the development pathway there, playing for Newport RFC along the way, before breaking into the first team during the 2012/13 season.
Overall he made 115 appearances for the Dragons in all competitions, scoring 36 tries, 20 of which came in a real purple patch between 2014 and 2016. During that time he also broke into the Wales setup, going to the World Cup in 2015 and starting in that famous win over England.
Amos now has 19 caps, scoring five tries, but probably hasn't quite kicked on as much as he would have liked over the past two years or so, and now finds himself fighting for a spot on the plane to Japan.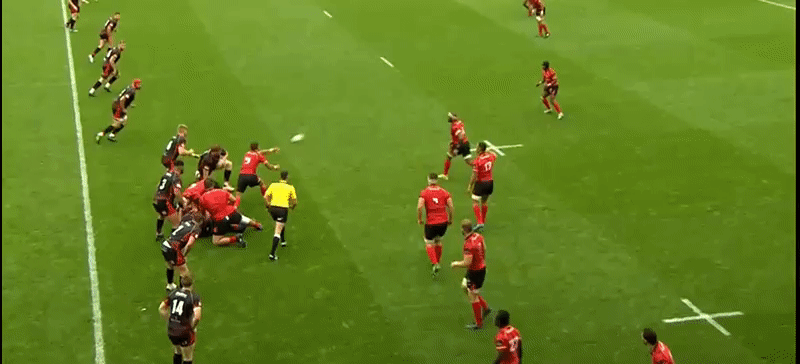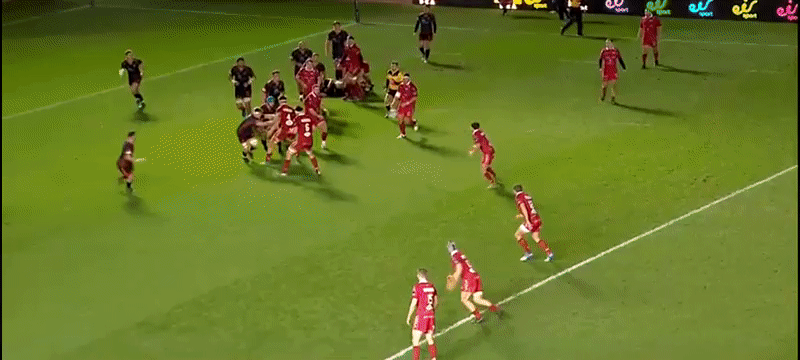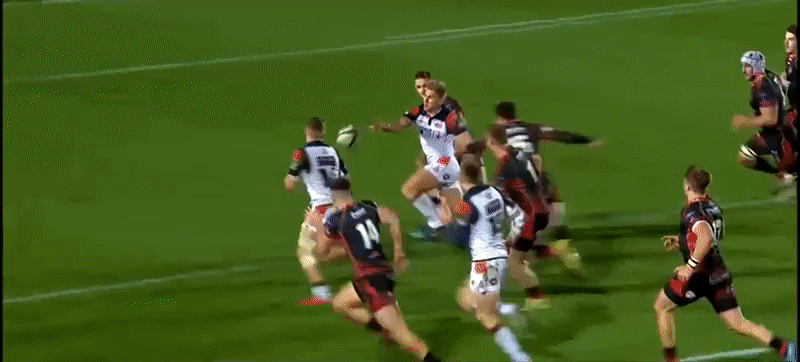 The interesting debate, when it comes to both Cardiff Blues and Wales, is whether Amos is a full-back who can play on the wing, or a winger who can play at full-back.
Last season at the Dragons he started 18 games in all competitions with only one of those wearing 15, but on the other hand his last four international appearances have seen him either start or come on at full-back.
Looking at it defensively, Amos certainly has the skillset to play at full-back, comfortably covering across from the wing and reading kicks over the top or putting in important try saving tackles.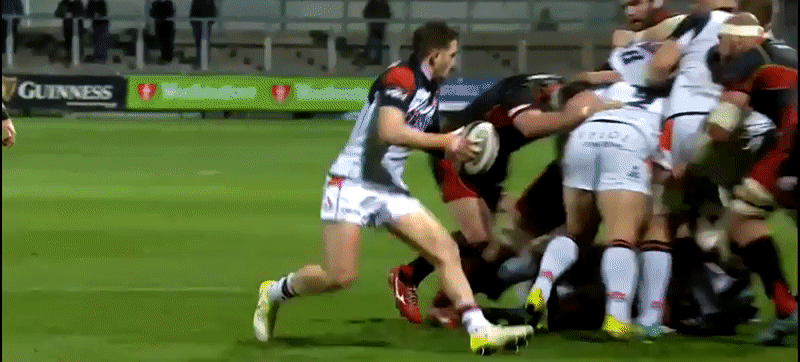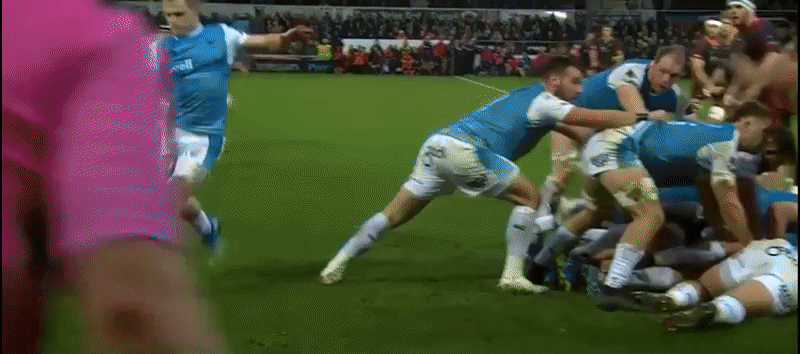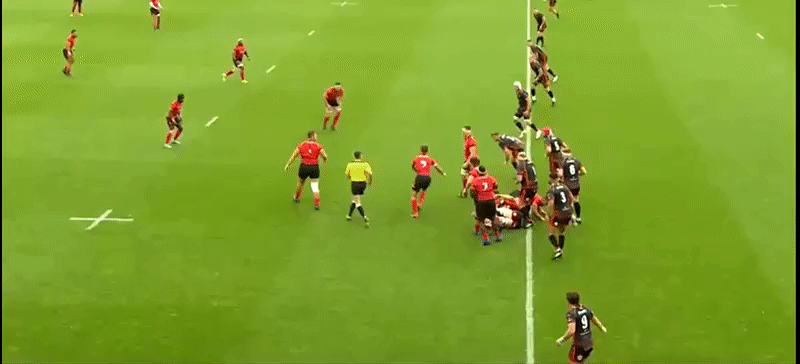 Under the high ball Amos is solid as a rock, confident enough to get off the ground and claim possession, and with the wherewithal to offload possession to avoid being tackled on the back foot.
In attack, he has looked dangerous on the wing for the Dragons during the course of last season, when he slots in at the classic position getting chalk on his boots.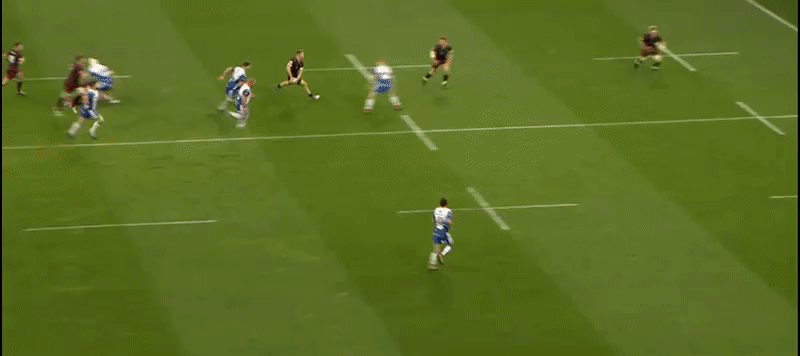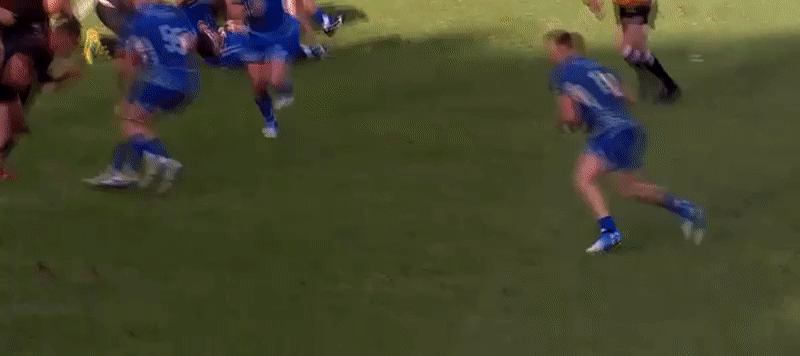 Holding his width means that, when he gets a yard of space, Amos's speed and balanced running style can push the Dragons forward and make line breaks.
Then, when he gets into open space, he has the vision and ability to put others into space and convert line breaks into tries, something Cardiff Blues struggled to do throughout last season.
However, a lot of Amos's good attacking work came while playing on the wing, but appearing in areas of the field that you might expect a full-back to pop up, either in the kick return or hitting the attacking line in midfield.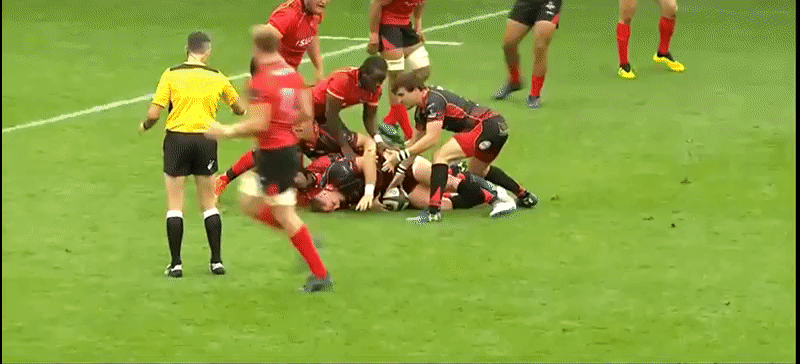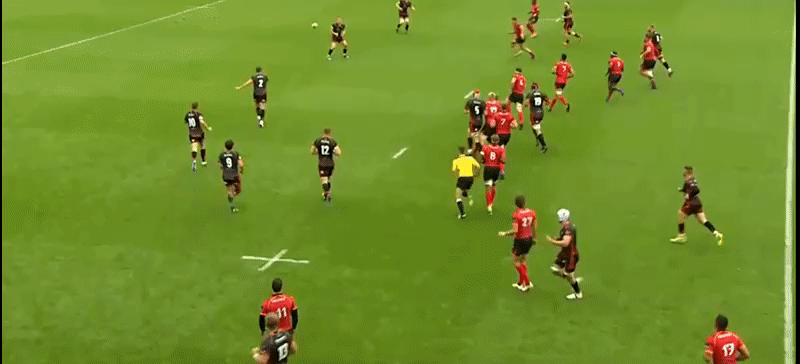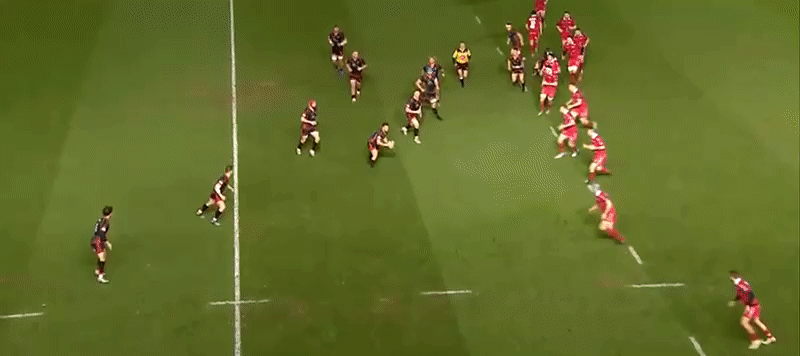 That balanced running allows Amos to make good yards on the counter attack or kick return, but he combines it with a rugby brain that seems him spot gaps well in midfield, and as someone who can slot in at outside centre if required, he has the power to make yards after contact.
Particularly impressive is when he steps in at first receiver, something which Cardiff Blues' attacking style over the last three seasons has seen the full-back do quite often. In the clip above he makes some decent yards and provides quick, go-forward ball.
However, that rugby intelligence also means his distribution and general link play is of a high quality.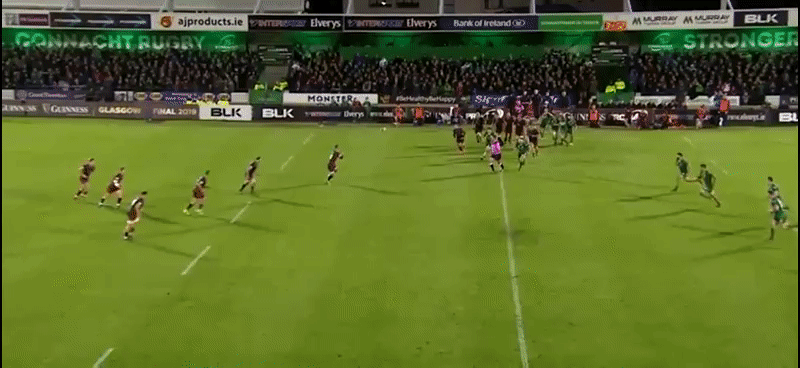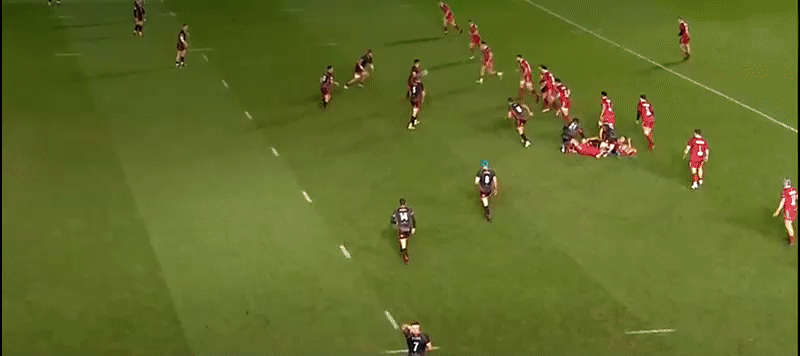 The vision and a quick pair of hands means Amos can step into the attacking line and link the half-backs with the space on the outside comfortably, but he also has his own playmaking ability.
Being the pull-back option in an attacking shape we have seen Cardiff Blues use a lot in recent years, he floats an excellent miss-pass out to the danger man Jordan Williams to carry into space.
It's the final clip that impressed me the most though, as with almost nothing on, Amos has the confidence and footwork to take the ball to the line and hold the outside defender's attention before sliding the pass wide and creating a two-on-one.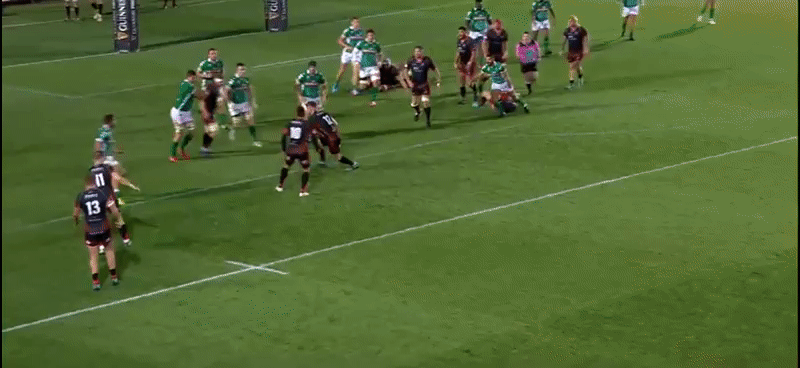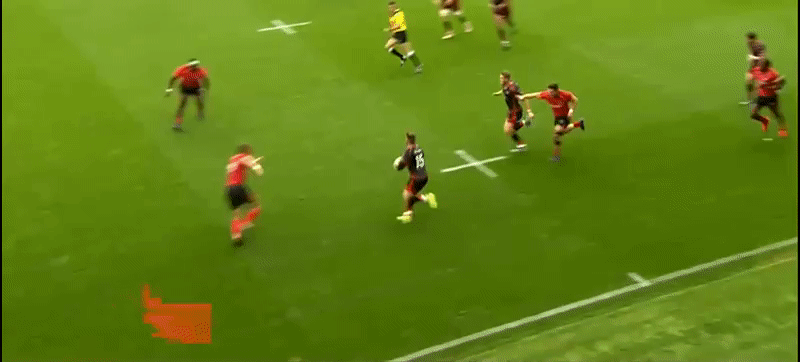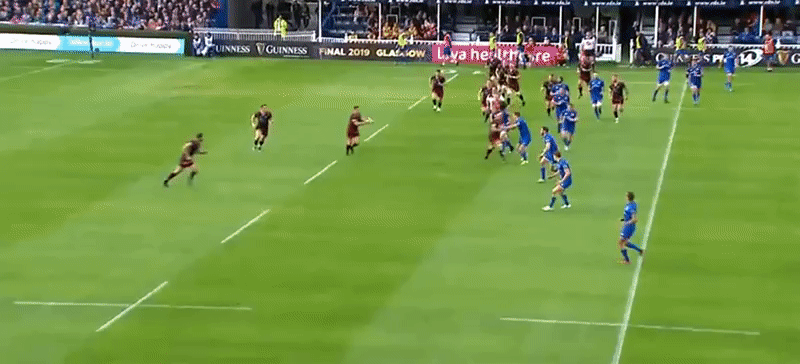 Then finally the aspect of Amos' game I am most looking forward to seeing; the offloading.
I have been calling for Cardiff Blues to improve their offloading game for the best part of two years now, as statistically we produce lower numbers than most of the league, and it leaves us with fewer options when trying to create a line break.
We have the players with the skillset to be a regularly offloading team, and Amos certainly fits into that as we can see, but more than that he has the aforementioned rugby intelligence to see when others have offloading opportunities.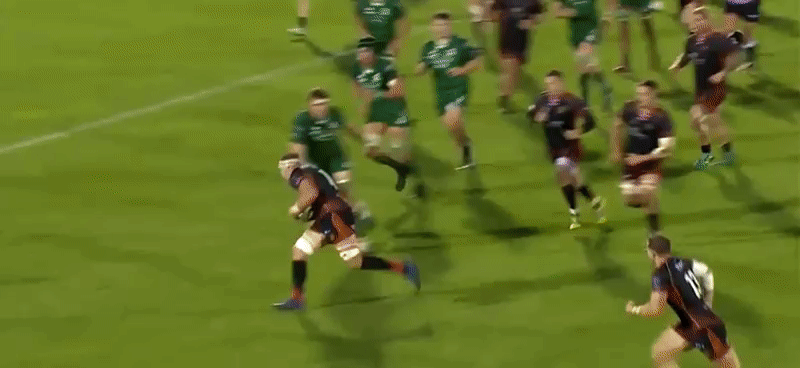 Running those support lines as players get their hands through the tackle is something which we very rarely do, but as the try shows, Amos sees those opportunities and capitalises on them well.
So while he spent the majority of last season on the wing for the Dragons, it wouldn't be a surprise to see him wearing 15 more often than not for Cardiff Blues, especially when considering we aren't fully stocked with full-backs, and have plenty of wingers who are better natural finishers.
When it comes to the Wales squad, injuries and time spent outside the camp may well count against him, but his quality when fit and his versatility mean that he is by no means an outside bet and it wouldn't be a surprise to see him on the plane to Japan.
Whenever he does arrive at the Arms Park he'll be an excellent addition to an already exciting group of backs though.