Looking at the Wales U20 squad that has come back from Argentina this week, I commented that perhaps there's not the skill level we've seen in recent years, but that it works harder than any.
That's true of guys like Dewi Lake, Jac Price, Tommy Reffell and Jac Morgan up front who put in some huge performances, particularly defensively in terms of tackle count and turnovers won, as the team made it to sixth place in the World Rugby U20 Championships.
However, there were players who did have that bit of X Factor about them, with Harri Morgan, Ryan Conbeer and Ioan Davies all catching the eye at times, despite a lack of attacking intent during the competition.
In between them all though was my player of the tournament, turning in consistent performances each game and standing out as someone who has an excellent chance to make the step up to the senior level.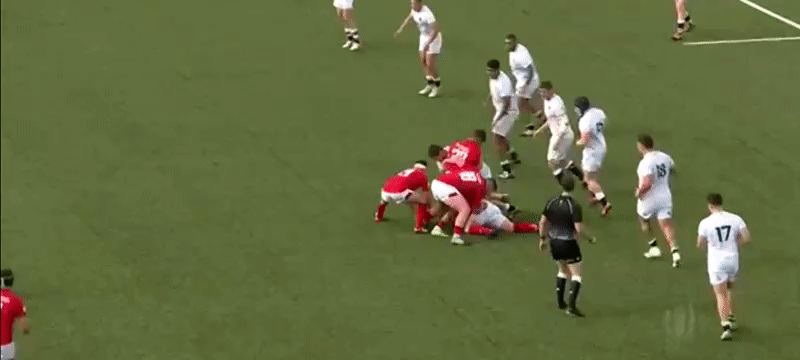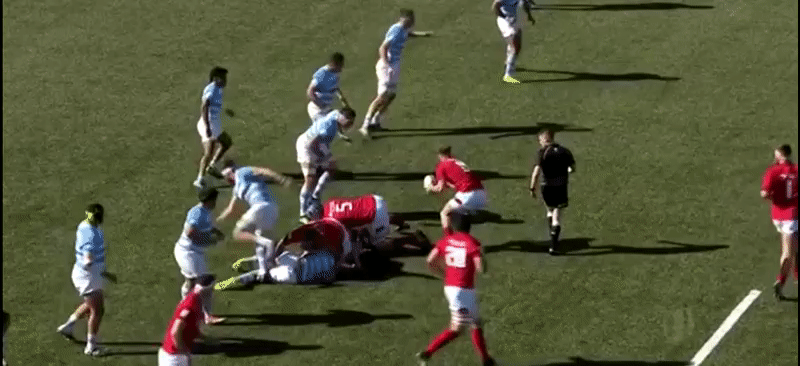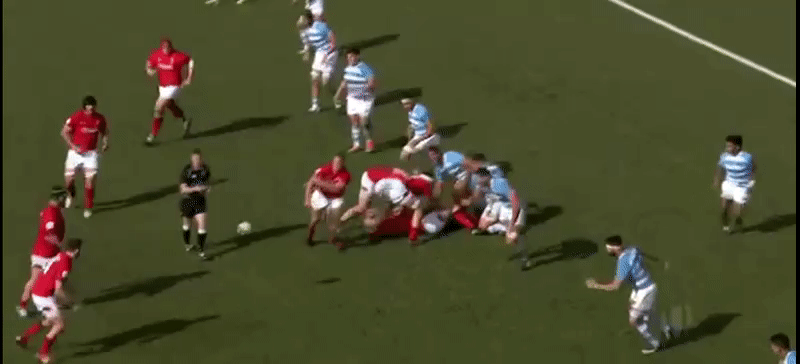 Tiaan Thomas-Wheeler has been at the centre of a lot that has been good about Wales U20 over the last few weeks, combining playmaking ability with confidence to play even with the team largely on the back foot.
Comfortable at first receiver, he can step in and make space for those outside him, while he is always looking to make things happen with ball-in-hand, bringing an offload game that is not something that many players naturally possess in Wales.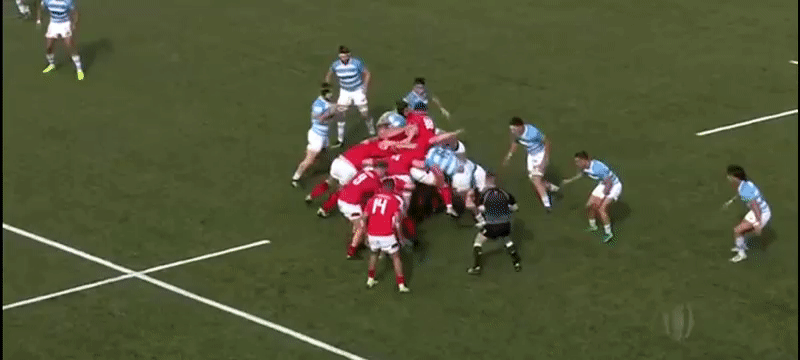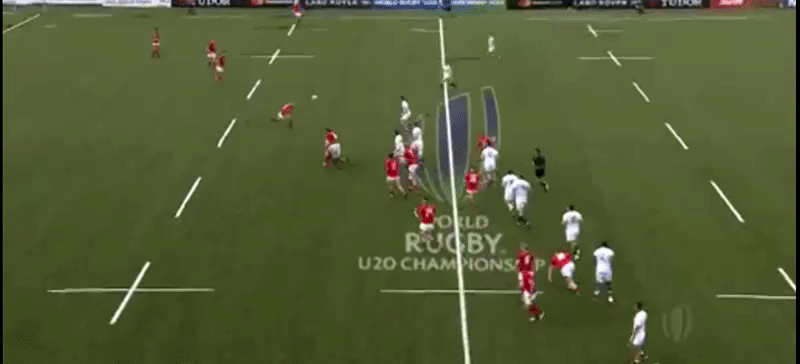 As a carrier he is an extremely effective, and that is for three reasons; power, footwork, and running angles.
His power is somewhat surprising as he's not the obviously biggest player, but with a solid fend and a strong leg drive he makes yards where he really has no right to, as in the second clip.
It is the first clip that is most impressive though, that cutting angle targeting the weak shoulder of the defence and maintaining his balance to keep battling towards the line. Picture that coming off Gareth Anscombe and the Ospreys, and you can understand the excitement.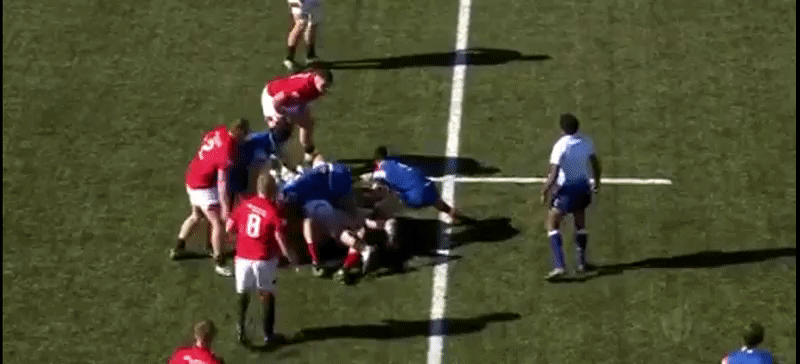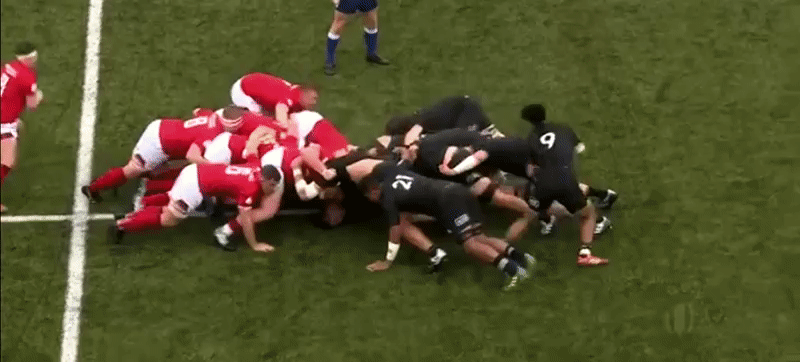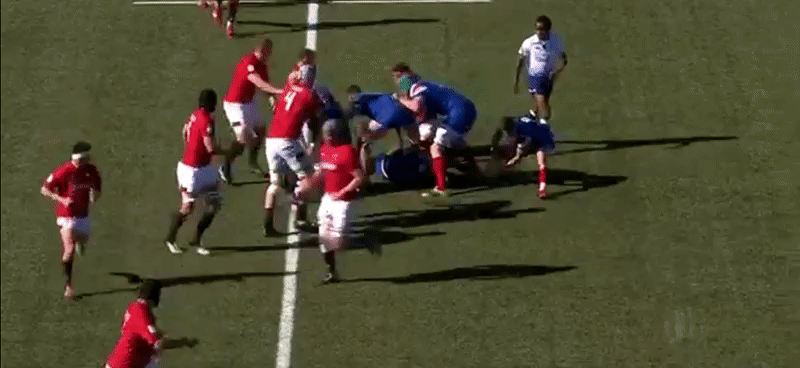 Then to cap off his performance as an all-round inside centre he led the defensive superbly, as our work off-the-ball really dragged us towards the fifth place play-off for the first time in three years.
He brought the defensive line up quickly and his eye for the ball carrier allowed those outside him to organise well, as he took on that tough position to get right on the edge of the forwards in that initial defensive line.
Particularly the one-on-one tackles are impressive, as he displays an upper body strength to hold up the ball carriers, just to give his team-mates that extra few seconds to form up, and he can go on to look for the rip if necessary.
Unfortunately we didn't get the chance to see his footballing ability, with Cai Evans dropping deep at first receiver too often and carrying the load of kicking from hand, but what we are looking at is someone who could become a complete inside centre.
He could also be more than comfortable at outside centre, in a similar role to that which Henry Slade plays for England, but whichever route he goes down he is a very talented player.
With Scott Williams and Gareth Anscombe around him at Ospreys, as well as the coaching of Matt Sherratt, he has every chance to make it to the top. Remember the name, Tiaan Thomas-Wheeler.